SMARTER BEAUTY

BY DESIGN®  

Delivering revolutionary 100% clean, effective plant-powered skin care backed by science and engineered to deliver your best (healthiest) skin without compromising your health or the planet.
C2 California Clean™ is a women-owned business with a mind for progress and innovation in skin care. Founded in California by two women - a Pharmacy Doctor and a NASA Engineer - we knew we could develop products that were better than those currently on the market. Not just better, but cleaner, skin safe and powerfully effective. Skincare so healthy you have no reservations about its safety. Natural plant-based bio-active ingredients so trusted you can feel confident about their effectiveness.
By combining our global scientific research with a passion for spreading awareness about the toxicity of conventional skincare products, C2 California Clean™ pioneered the first eco-luxury, affordable clean beauty skincare line that delivers superior results without compromising our health.
Our rigorous product development and clinical partnerships with leading universities scientists, engineers and pharmacists continuously generates many revolutionary clinically clean rejuvenation beauty products, including our #1 selling face oil and award-winning serums.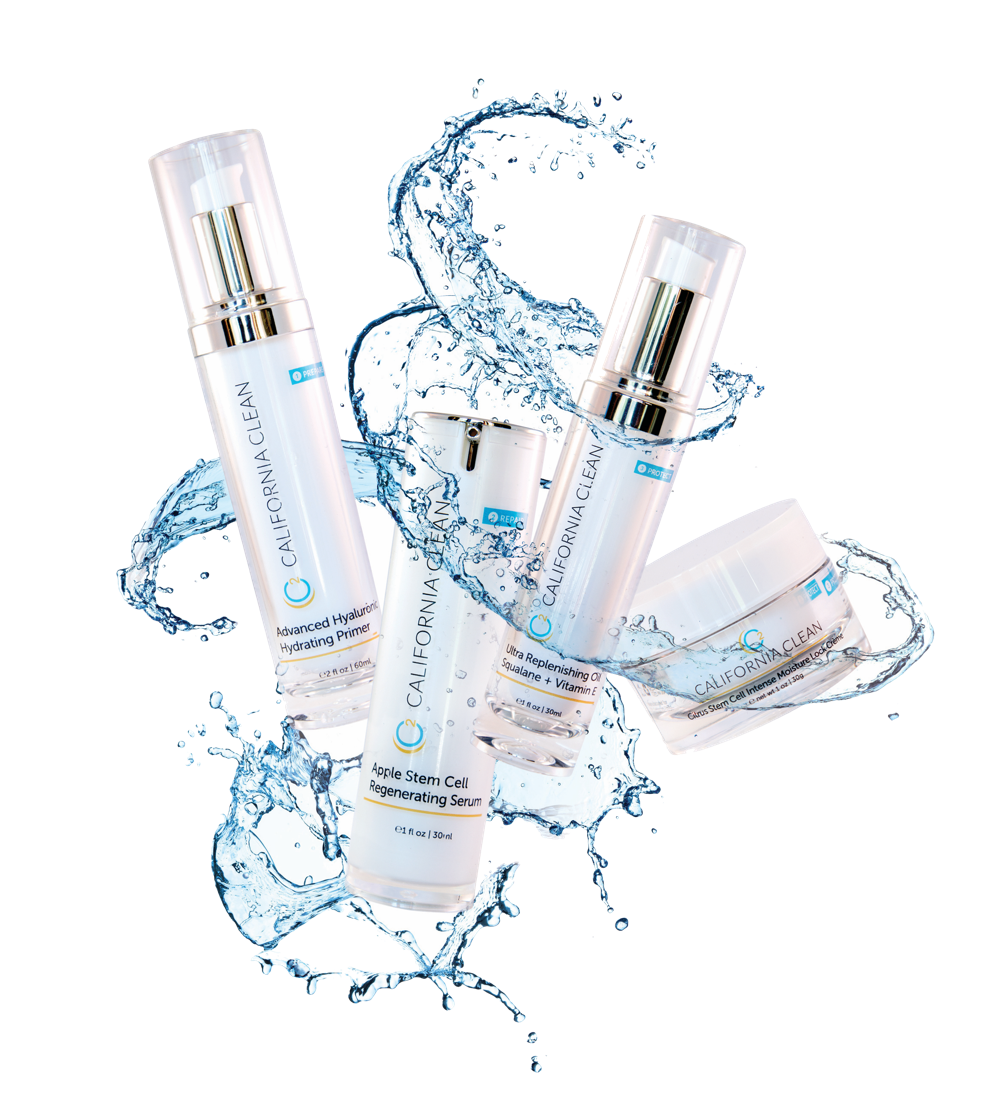 Deliver 100% clean, effective plant-powered skin care backed by science and engineered to deliver our best (healthiest) skin without compromising our health or the planet.
 We continually set new standards for safer, effective skin care using scientifically trusted and powerful clean ingredients.  Our clean skin care line performs at the highest level, without the need for dangerous, toxic ingredients.
C2 California Clean™ products are free from ingredients made from Animal Testing, Parabens, Phythalates, Artificial Fragrance, Petrochemicals, Phenols plus our DIRTY list of 5,000+ toxic or potentially toxic ingredients.






CLEAN BEAUTY

INSPIRED BY LIFE
Powered BY

SCIENCE + ENGINEERING
Once upon a time in the land of Silicon Valley a Pharmacist and a NASA Scientist met in Kindergarten.   Our children were in the same class.   We became friends.  While hiking together we realized that we shared a passion for anti-aging products. 

We were both looking for effective, safer skin care options only to be extremely disappointed by their performance and frustrated by misleading marketing.
Believing that we deserve a better skincare experience, we combined our backgrounds in chemistry, engineering and pharmacology creating a revolutionary clinically clean skincare line that delivers results without compromising your health or the planet.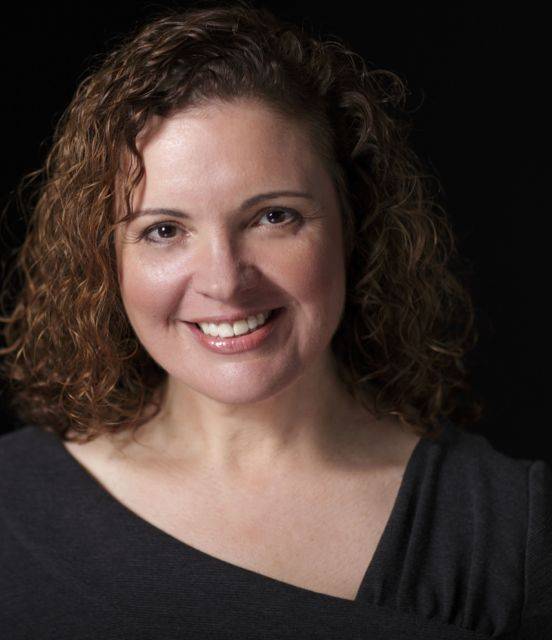 CHRISTINE FALSETTI
NASA ENGINEER
In 2005, after losing my son, Ben, to cancer, I started investigating what's in personal-care products.

I was shocked! Many ingredients in my most trusted brands were toxic and some carcinogenic.

Why?

I believe we can and should do better for women, our families and the planet.

That's why everyday we challenge ourselves and our team to create incredibly effective, luxury clean skincare products that perform, without comprising our health or our planet.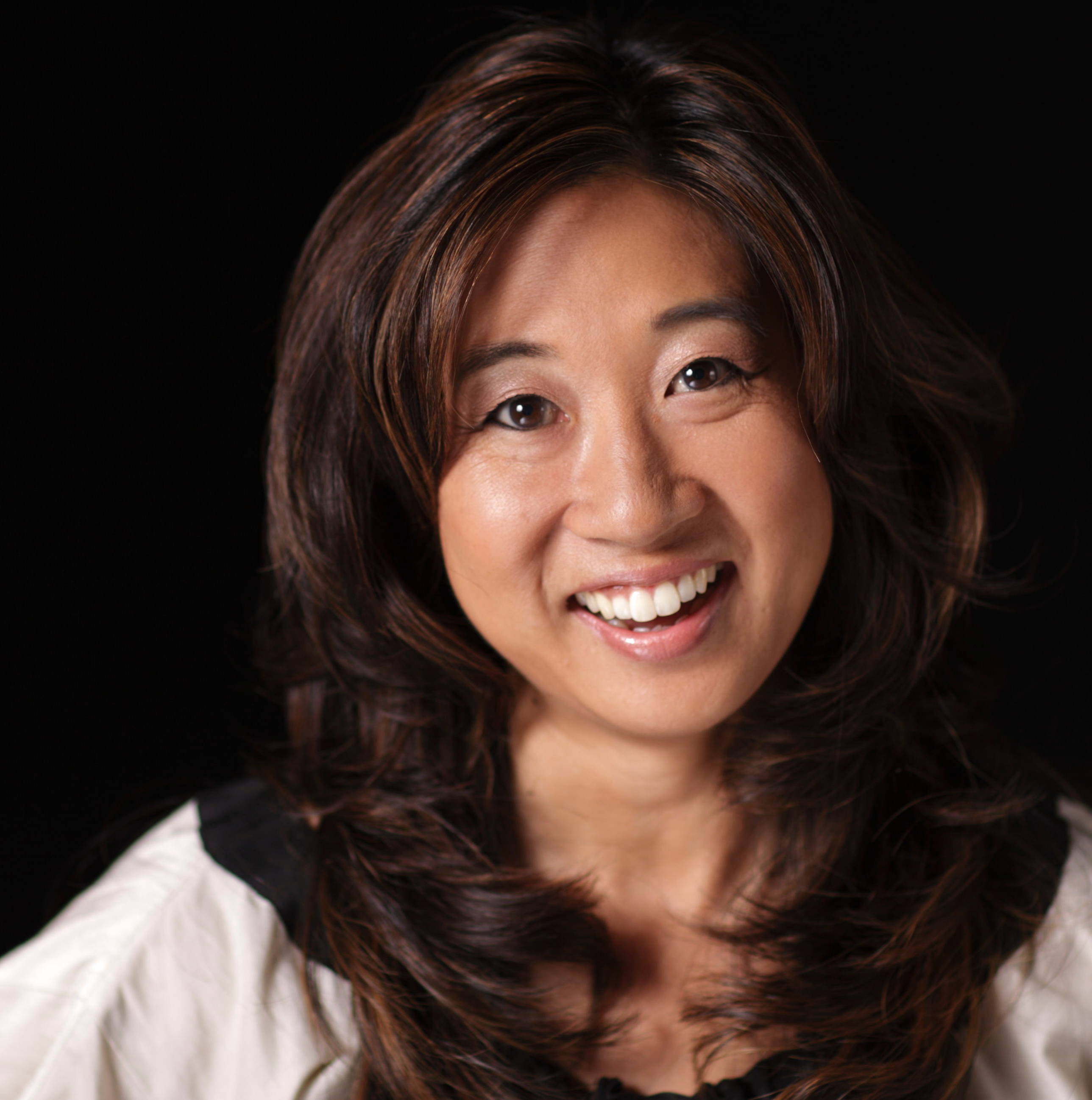 Clarissa Shetler
PHARMACIST
My quest for safe and effective skin care has been a life long journey.  As a child, I developed a skin condition called ichthyosis.  My skin is dry and scaly - think lizard lady. The only thing the dermatologist could suggest was Crisco Oil. My skin was greasy but still dry and parched. As a pharmacist, I am continually surprised at the ingredients in skin care. Many haven't changed since the 1950's!

I am concerned about the effects on our bodies. After all skin is our body's largest organ. We have to be careful what we put on it.

I believe nourishing clean skin care reduces the cumulative toxic burden to the body is a critical component to disease prevention and health promotion.